New Release September 2017!
NO INS & OUTS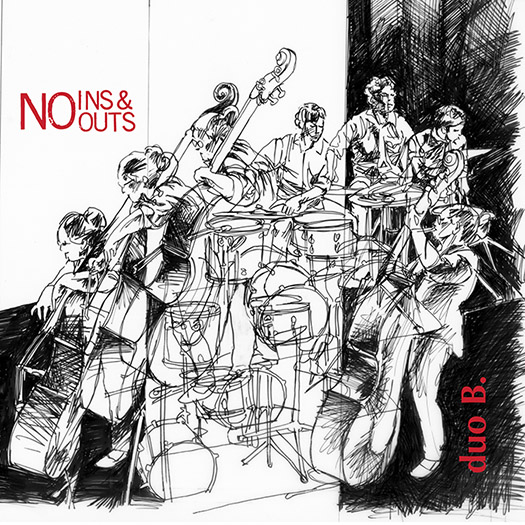 Limited Edition CD and Digital Download // Queen Bee Records QB003, 2017
Hand-assembled Packaging with original art by Deborah Aschheim.
Purchase online at Queen Bee Records
start this before dawn touches the skyscrapers (LP // Edgetone Music, 2011)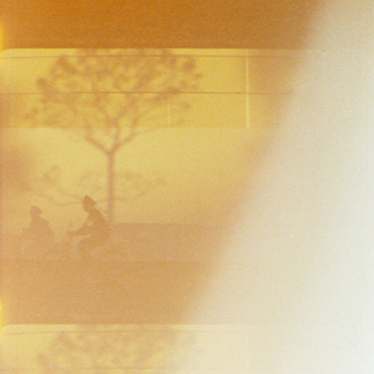 Listen:

Purchase online at Edgetone Records
these things seem natural to us (limited edition CD // Evander Music, 2006)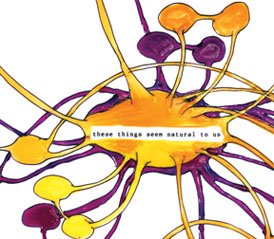 Listen:

Purchase online at Bandcamp via the nonprofit musicians label, Minus Zero—with all proceeds benefitting Planned Parenthood.